Posts Tagged Windows Phone 7
Billboards are one of the most used "primitives" in rendering, principally in mobile environments where whe dont have GPU power avaliable to render millions of real triangles.
In this post i will show how to implement Cylindric and Spherical billboards using the simple XNA SpriteBatch.
Leia o resto desse post »
For the next Release (we are planning to deliver it in the middle of February), we expect to add the following features:
Support for Xbox 360 (We will support Pc-Hidef, Pc-Reach, Xbox360 and WP7)
Full Integration  Wp7 + SilverLight (also handling cases when page orientation changes)
Custom Script  Language Based on C# (extremely fast and flexible =P)
Custom Serializator (Automatically serialize Classes and structs)
PloobsLoader (Content Pipeline to load more than 20 formats like collada, 3ds …)
Content Loader heavily Improved (Can load assets assync, can Unload single asset …)
Garbage Production Heavily Reduced
Billboards for WP7
Finally 3D Physic Debug !!!
Lots of new Effects like: Motion Blur (three versions, one for wp7, another for PC-Reach and the last for PC-Hidef based on velocity Buffers) …
Overal Documentation improvements
Lots of minor improvements
A list with our current features can be found here.
For those that want to see how things are going on, take a look at our Repo.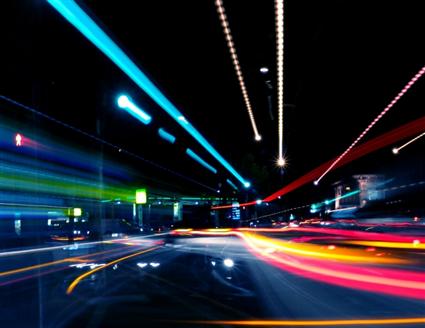 Everytime we need to give the impression of Speed we go to Motion Blur. There are Loots of ways to implement this, the old classic idea is to use the "also old" Accumulation Buffer to create this effect, more modern approaches generates each frame a Velocity buffers and use it to distort the final image.